#1 No Code tool for digitalizing your business processes
Your everyday sales, marketing, project managers are the best candidates for building the best database applications for your company.
All they're missing is a simple little skill: coding.
Trusted by organizations of all sizes around the world.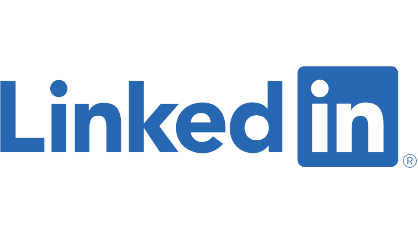 Trusted by organizations of all sizes around the world.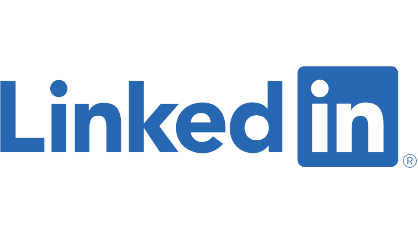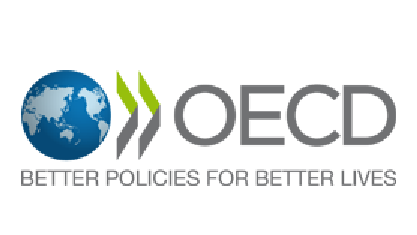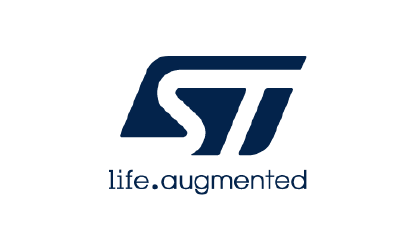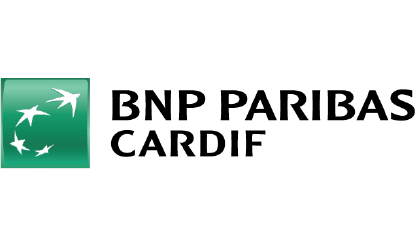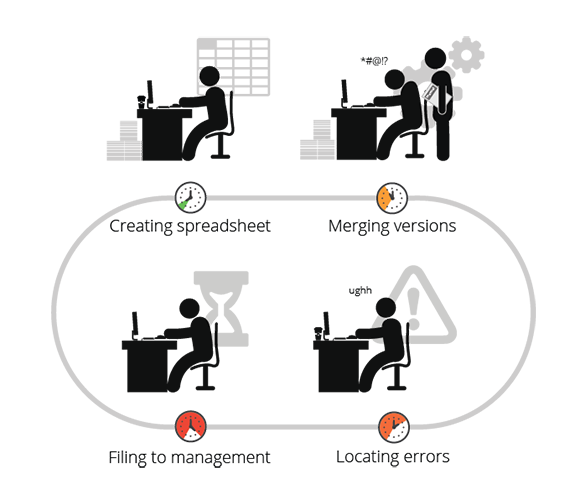 Time sink
People can spend as much as 90% of their time working with Excel.
Errors
88% of all spreadsheets contain errors, with no way to audit.
No big picture
Too many worksheets make it hard to visualize how data fits together.
Growing pains
Your productivity decreases as the number of records and users increase.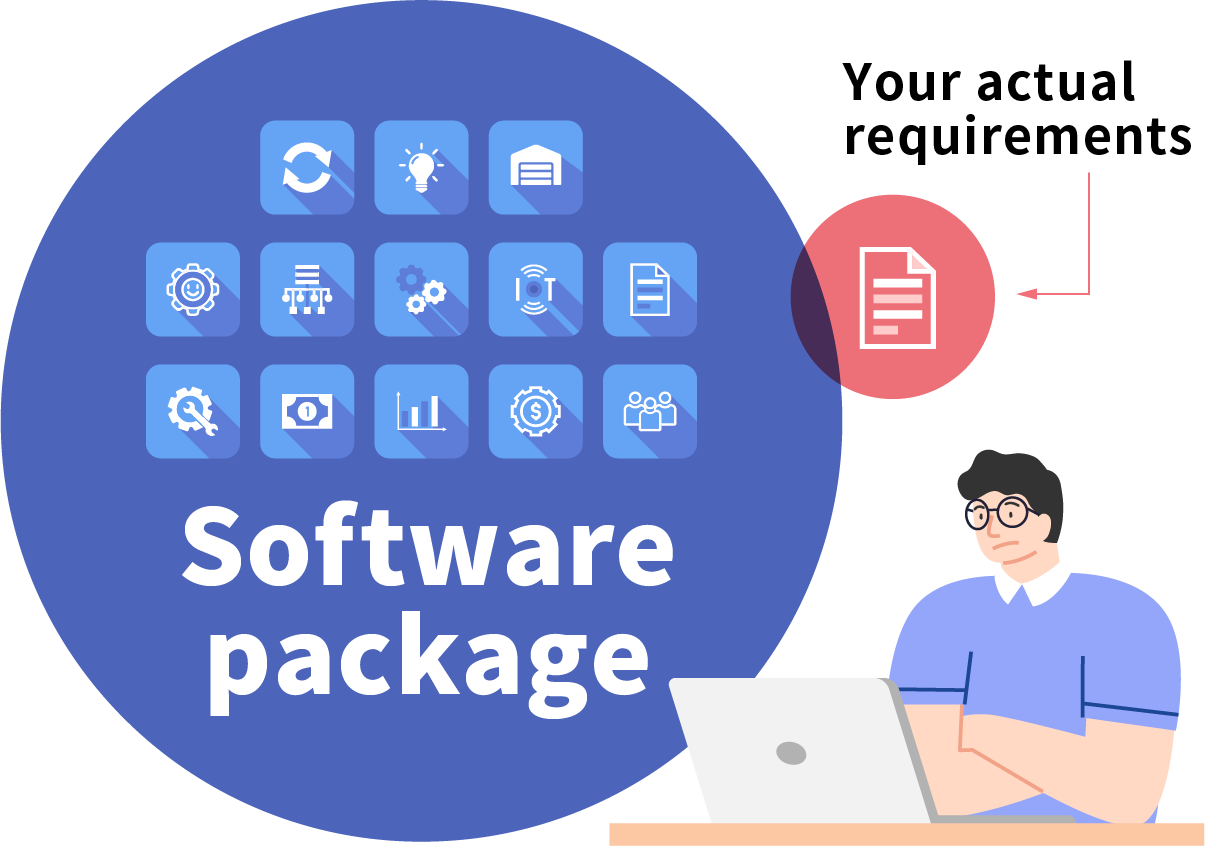 Way Too big
A software package has a lot of functions, but doesn't really meet your actual requirements.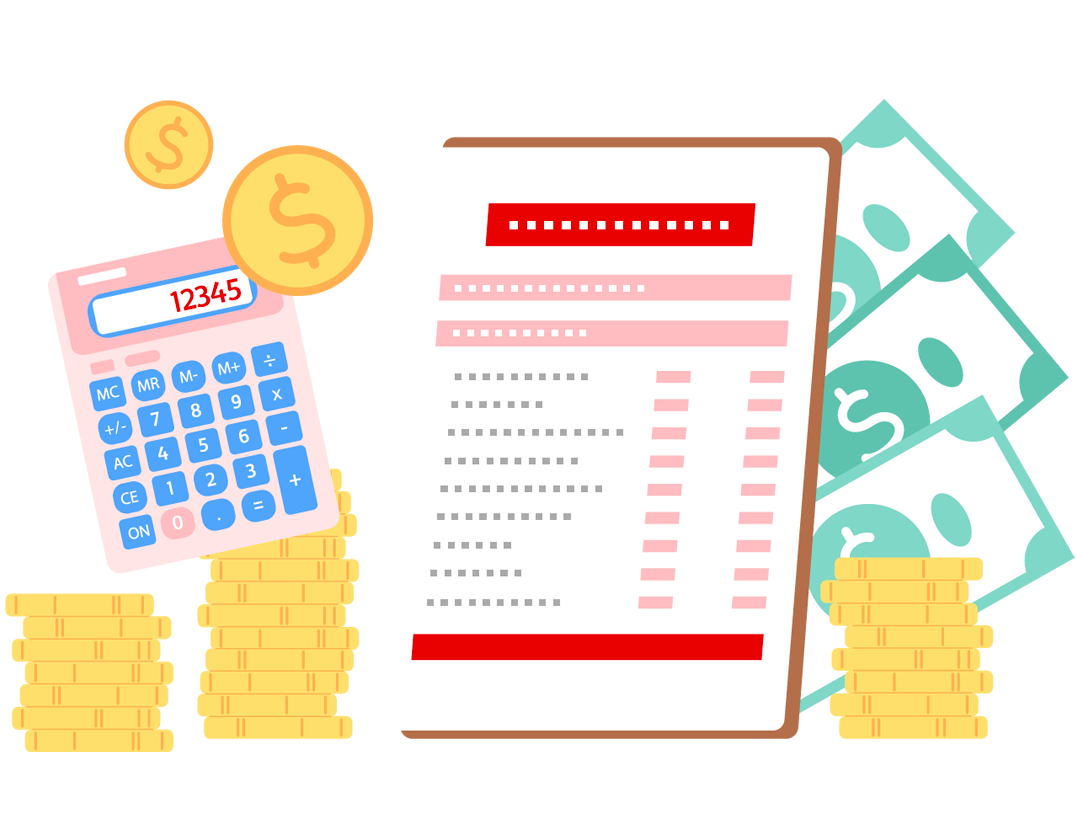 Large Hidden Costs
Additional customizations are needed to meet business requirements, which will cost much more than expected.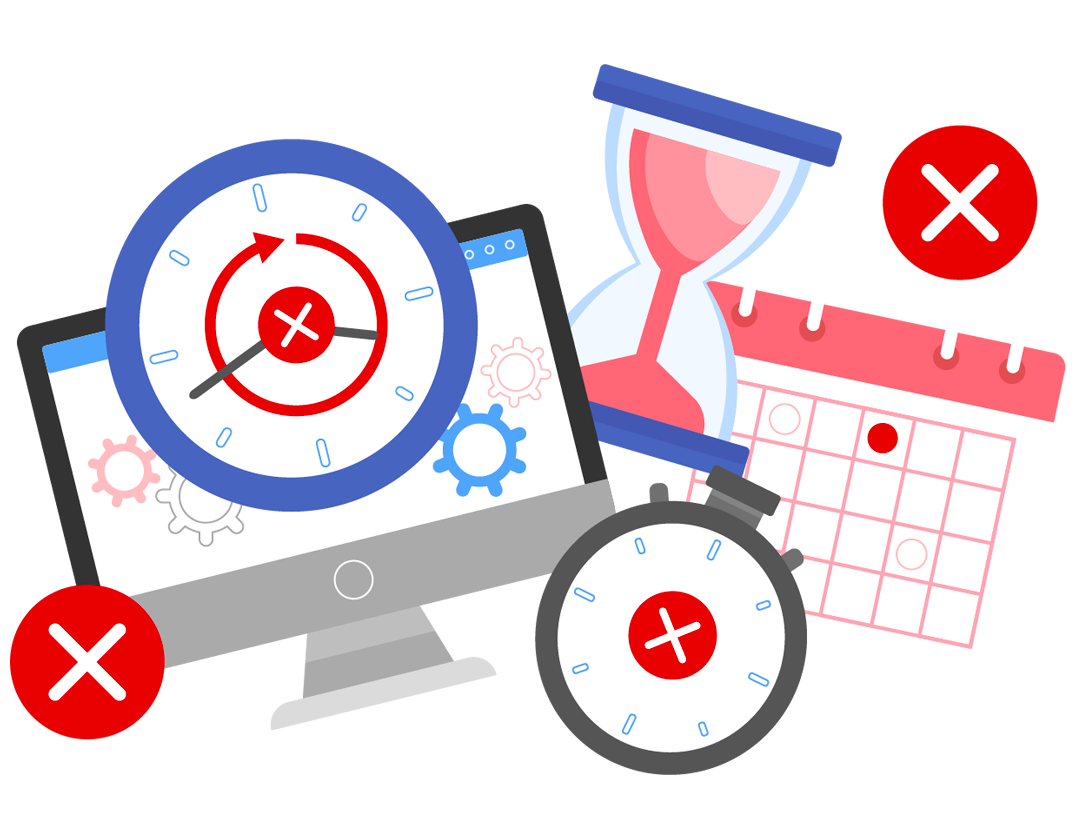 Delayed or Failed Projects
Wasted tons of time describing your business to your contractor, but only ended up with a system that barely fits.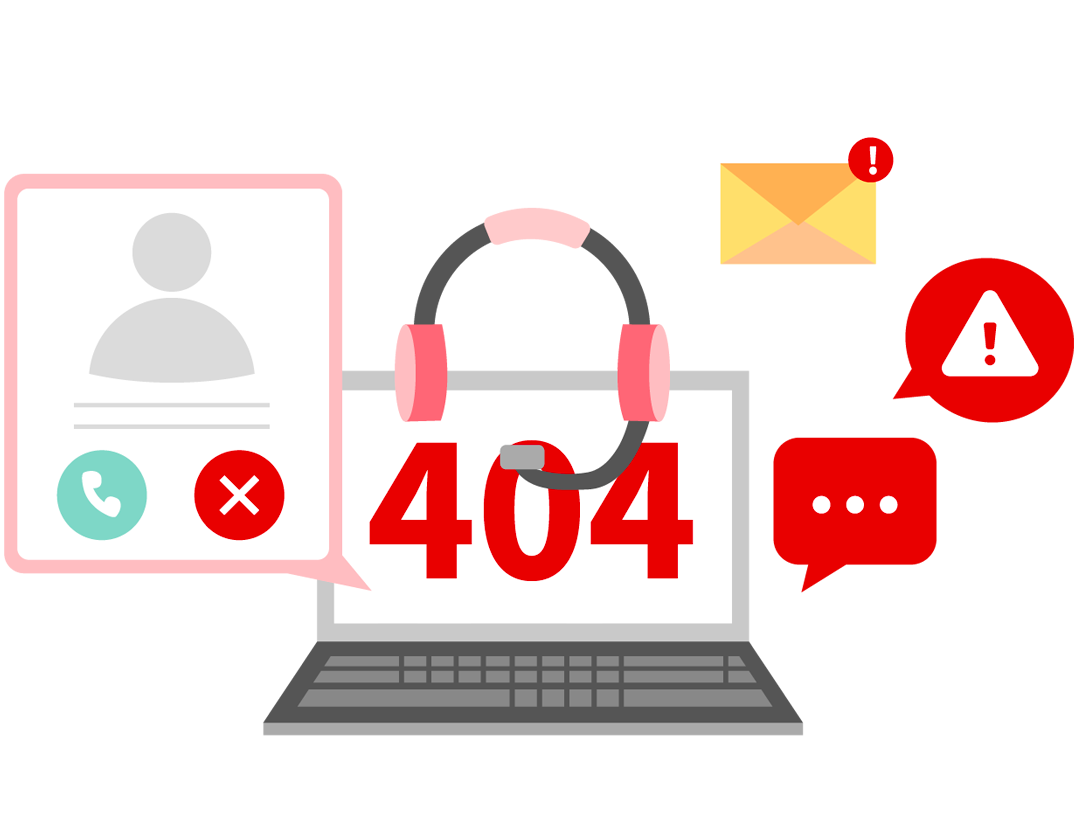 Maintenance Struggles
Is your contractor still answering your phone after 3 years? How about 10 years?
A tailored database that your team can create, maintain and change over time.
How?
We make anyone an expert on designing database applications.
But…how?
We make database design codeless and intuitive,
like editing a spreadsheet form.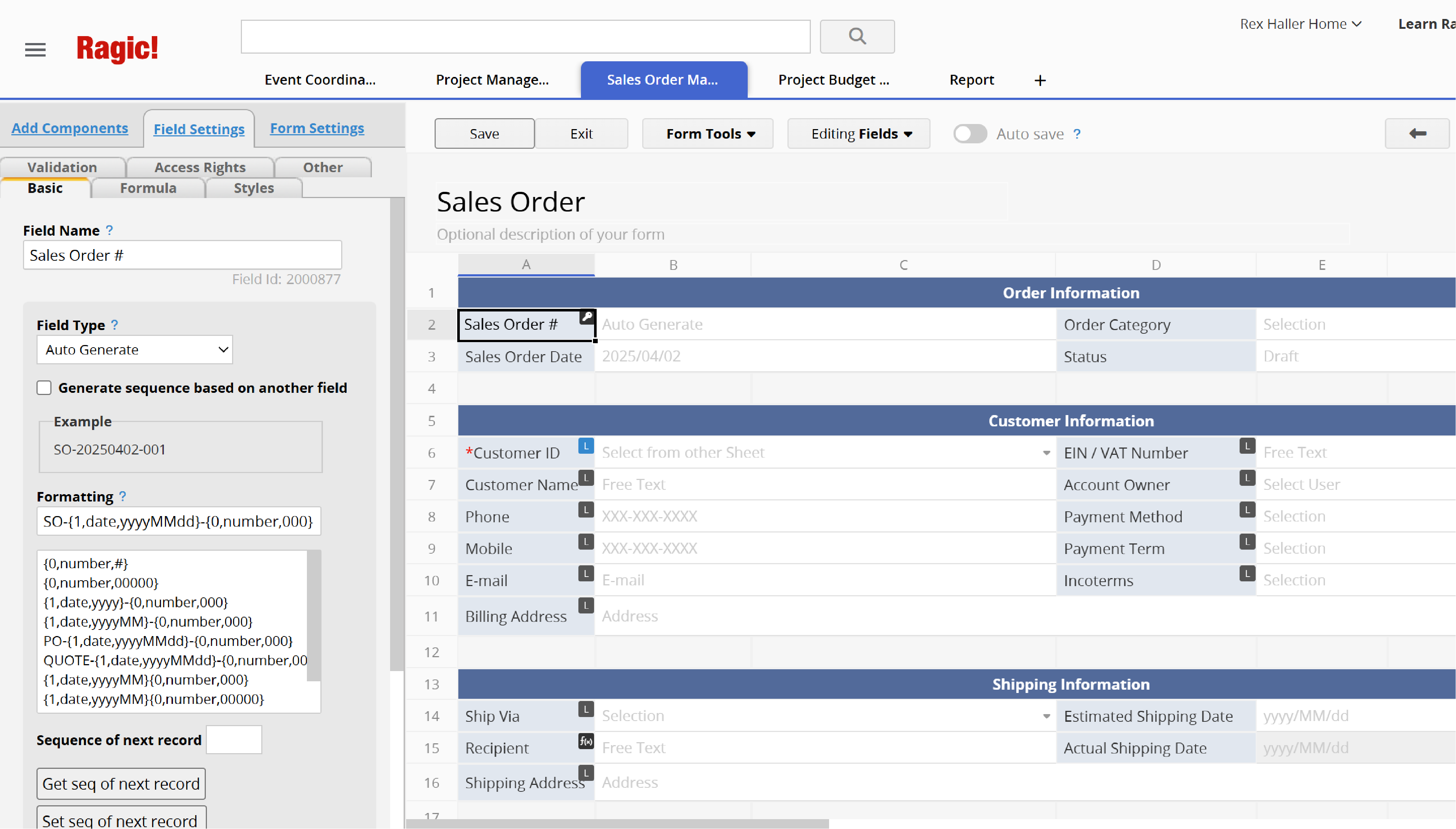 Your own tailored database, designed and managed by your people.
Ragic makes data management digitalization accessible to organizations of all sizes.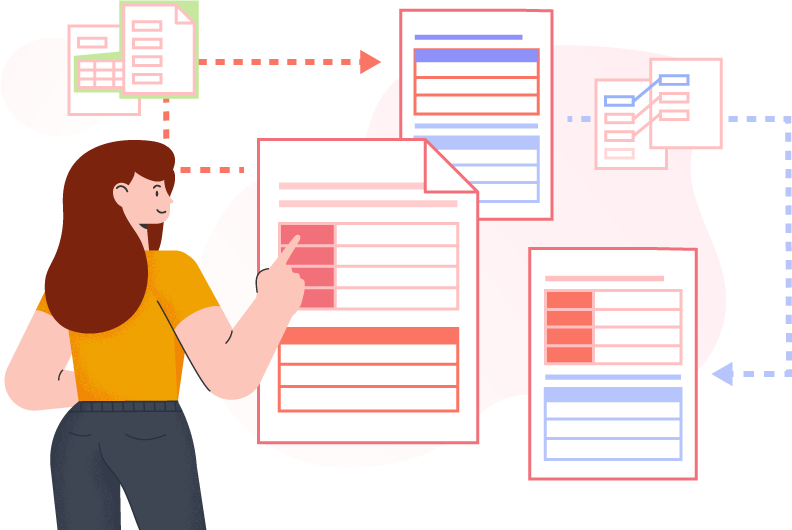 Powerful
Ragic's unique technology takes the databases built with Ragic to another level.
Our customers have built everything from small contact management system to fully fledged ERP systems on Ragic.

Simple
We keep database design simple. No coding required. Know how to create an Excel form? You're ready to go!
Your
no-code database
comes with these powerful features:

Mobile App Access
Stay connected, anytime and anywhere with Ragic's iOS and Android apps. Edit data with real-time cloud synchronization, or store data on your mobile device for offline access.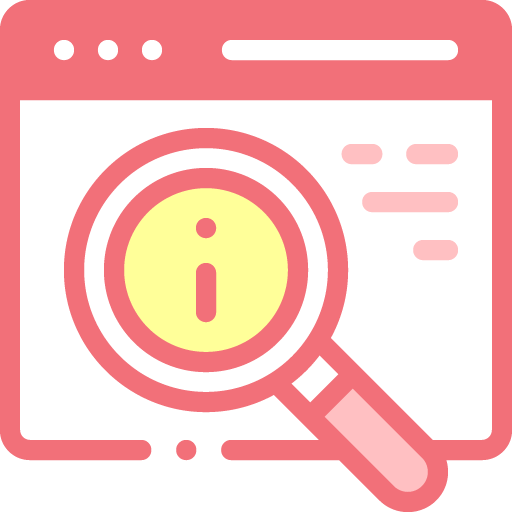 Search and Query
Precisely locate data even with limited information, apply multiple filtering criteria, and save frequent filter criteria for an efficient workflow.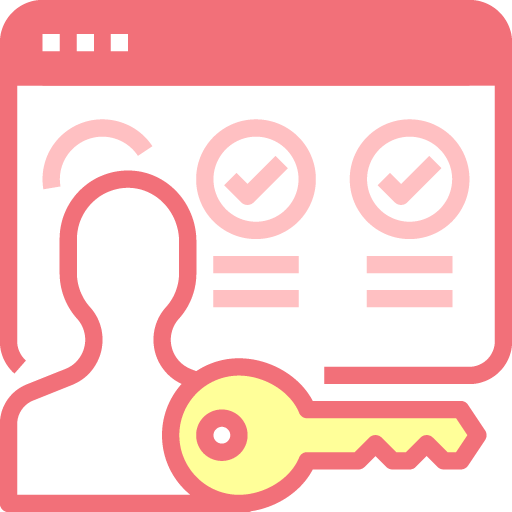 Access Rights Control
Manage user data access and modification rights based on organizational roles and responsibilities.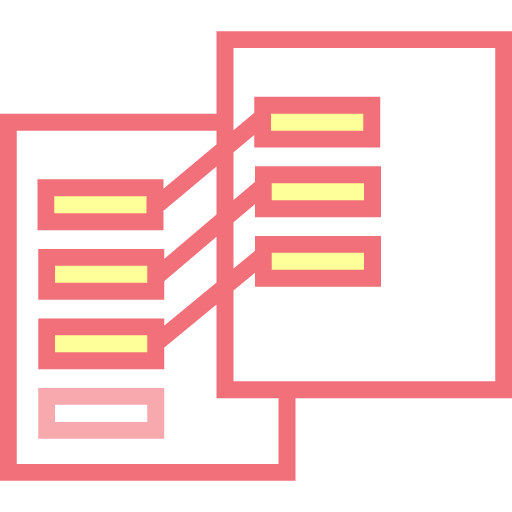 Cross-Sheets Relationships
Handle one-to-many relationships in Ragic with automated data retrieval and calculation through: Multiple sheet version, show references from existing sheet, convert records, update value on another sheet, and more.No more manual copy-pasting, minimize errors.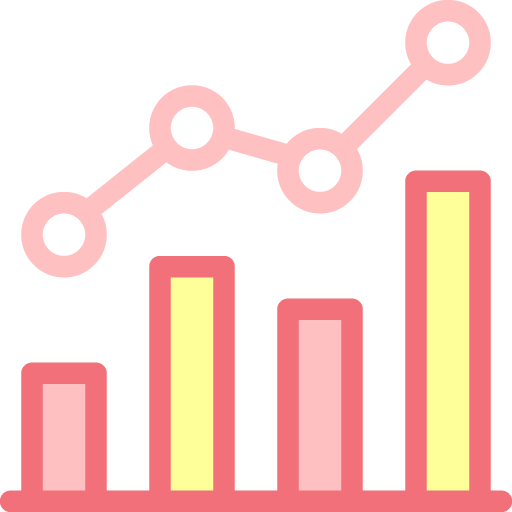 Reports
Gain clear insights into your organization's performance with Ragic's reports such as Gantt charts, pivot tables, calendars, and ranking reports.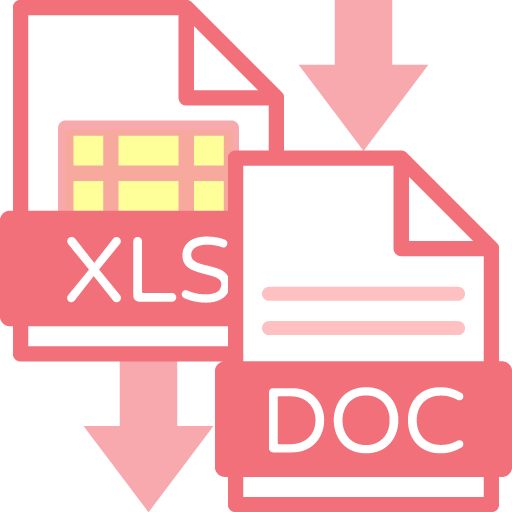 Generate Office Documents
With Mail Merge, generate Word and Excel documents directly from your database and download multiple documents in bulk when needed.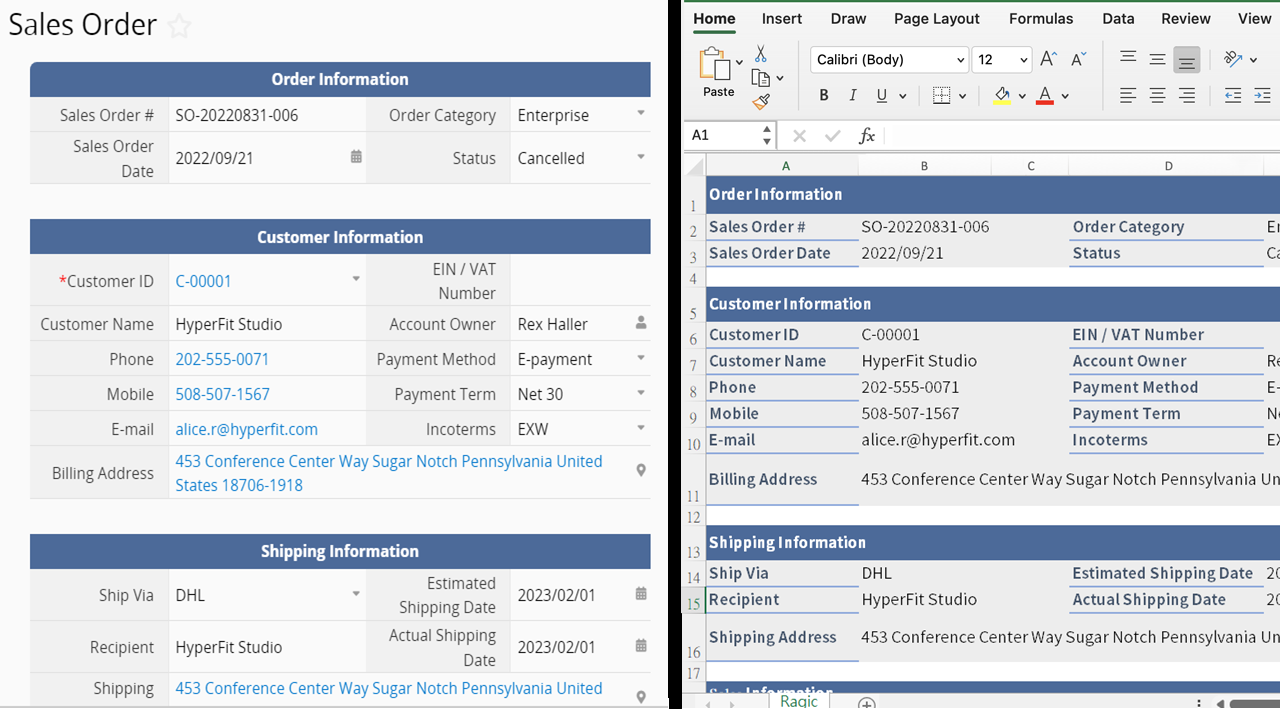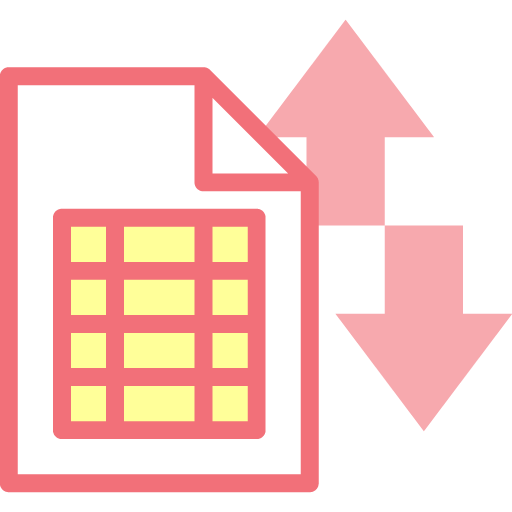 Excel Integration
Sync, import, and export your Excel data to Ragic seamlessly.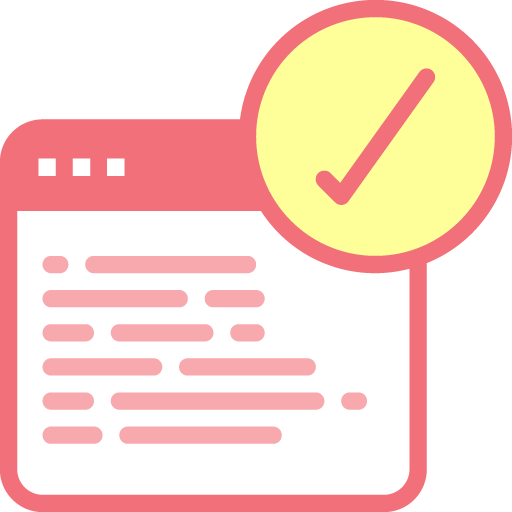 Approval Workflow
One-click approval process through email or Ragic's mobile app with the ability to adapt your approval workflow by configuring conditional rules.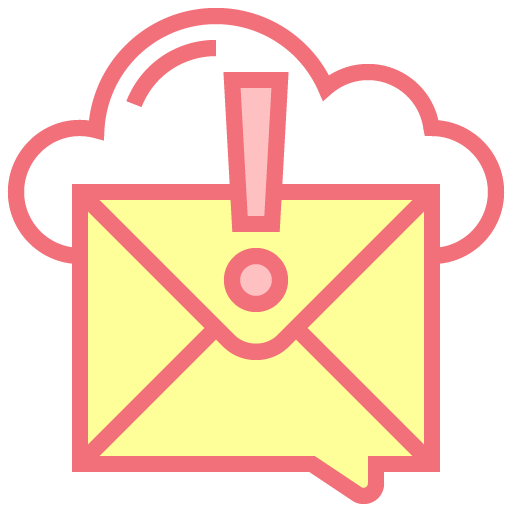 Set Reminders
Stay informed via Email, mobile push notifications, or web notifications to never miss out on important events.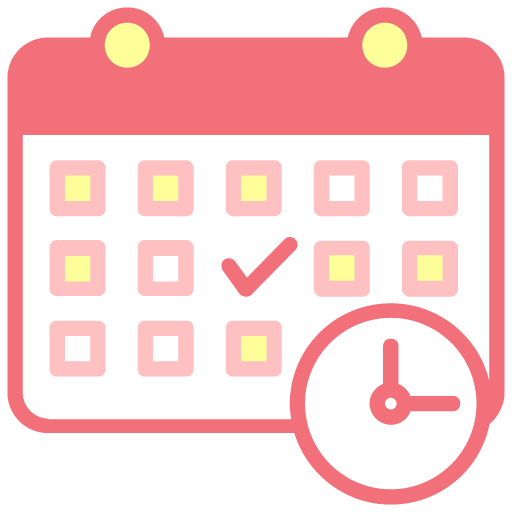 Calendar Integration
Get in control of your schedule by syncing your Ragic database with your preferred Calendar apps (e.g., Google, Outlook).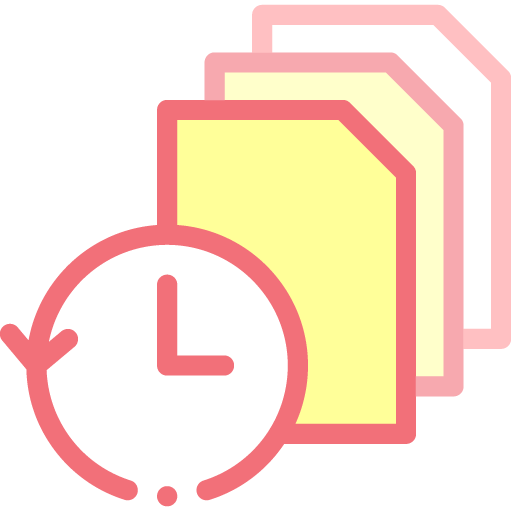 History
Detailed changes logs and backups for every tiny modification, ensuring transparency and previous version recovery option.

Data Security
Powered by Google and Amazon cloud software, with robust data encryption mechanisms.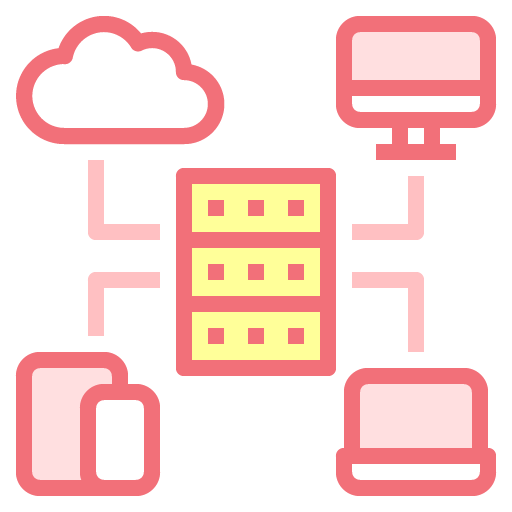 System Integration
Integrate Ragic with most platforms available for enhanced automation and productivity with Zapier. Alternatively, Ragic also provides complete API and Javascript workflow documentation.